Aspirations turn

Aspirations turn

Reality

Reality
About Us About Us About Us About Us
About Us About Us About Us About Us
About Us About Us About Us About Us
Our journey began with a passion for fashion and a vision to inspire the
next generation of image

designers and stylists.
Detail Information about us
Established in 2002, Celebre Image Designer Academy is Malaysia's first styling and image management academy. Our service scope is wide, not only providing professional advice on personal and corporate image, but also offering a number of courses and training to cultivate professional image consultants.
Celebre Image Designer Academy has transformed itself into one of the leaders in training courses. We create and develop the required courses based on the demand trends in all fields of the industry and related majors. We can ensure that our services meet the needs of the industry because we have a professional lineup, equipment and skills that allow us to lead growth, innovate ideas, and drive social development.
We are specialized in creating ways to enhance an individual's image and performance, helping them to look their best and develop the skills to achieve their personal goals.
Our academy is not only providing basic professional courses, but also focuses on cultivating individuals' internal and external qualifications and talents. We carefully cultivate our students so that they are fully prepared to perform confidently and excel in their chosen fields. The knowledge and skills they learn in the training can give them a more satisfying and fulfilling career. 
Elevate your image and career with
Celebre Academy *
What Sets Us Apart
What makes us unique is our unwavering commitment to our students. We believe that every individual possesses a unique talent waiting to be nurtured and refined. With a team of dedicated industry professionals, state-of-the-art equipment, and a dynamic curriculum, we provide an environment where creativity flourishes, skills are honed, and confidence soars.
Our Mission
Our mission is simple: to empower you to look your best, perform your best, and succeed in your chosen path. Whether you dream of becoming a sought-after fashion stylist, a makeup artist, or an image consultant, we are here to guide you every step of the way.

Celebre Image Design Academy is Leading the way in fashion and image education since 2002. We adapt to industry trends, nurture internal and external talents, and provide cutting-edge training, fostering confidence and excellence in our students.
Accreditation & Recognition
Celebre Image Designer Academy has successfully fulfilled the high-quality criteria of the following accreditation bodies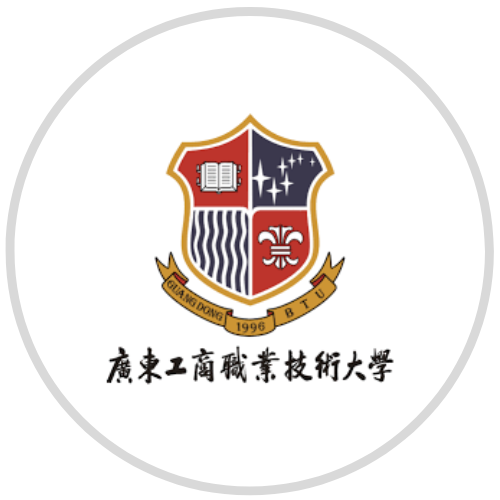 Guangdong Business and Technology University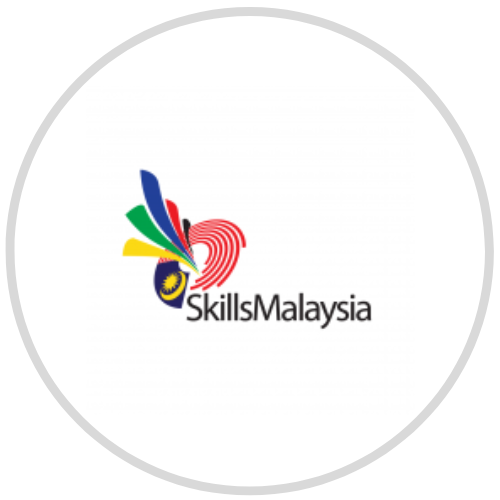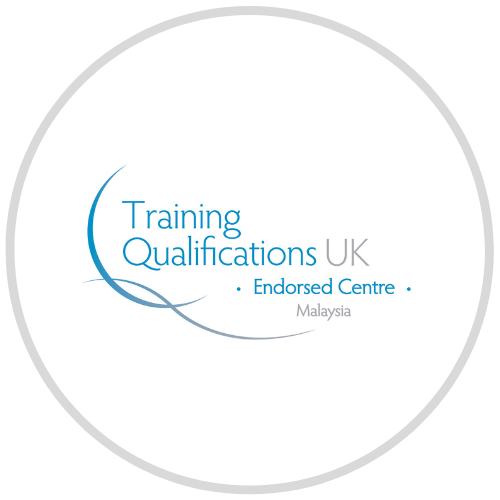 TQUK,Training Qualifications UK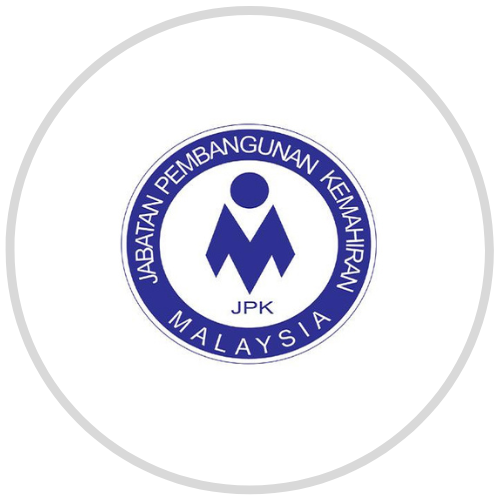 JPK ,Jabatan Pembangunan Kemahiran