Our Students

Our Students

Creativity

Creativity
Your Path to Creative Excellence Begins Here
Your Path to Creative Excellence Begins Here
Your Path to Creative Excellence Begins Here
Our Students
and

Their Success

At Celebre Image Design Academy, our students are the heart and soul of our journey. We take immense pride in showcasing the remarkable work and accomplishments of our talented students. Explore their inspiring portfolios and success stories that reflect the impact of our training programs.
Elevate your image and career with
Celebre Academy *

Celebre Image Design Academy is Leading the way in fashion and image education since 2002. We adapt to industry trends, nurture internal and external talents, and provide cutting-edge training, fostering confidence and excellence in our students.
Accreditation & Recognition
Celebre Image Designer Academy has successfully fulfilled the high-quality criteria of the following accreditation bodies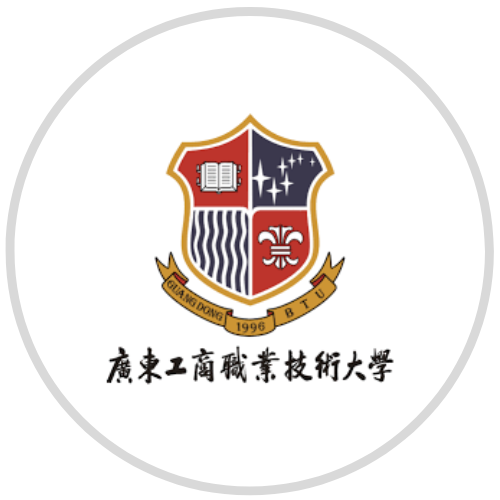 Guangdong Business and Technology University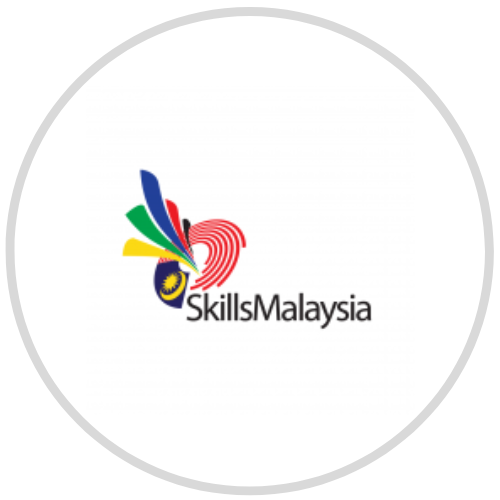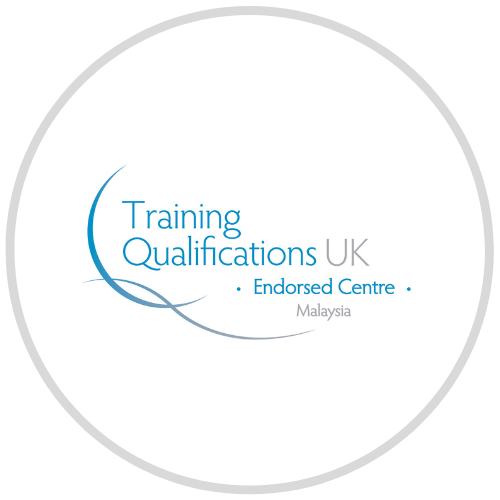 TQUK,Training Qualifications UK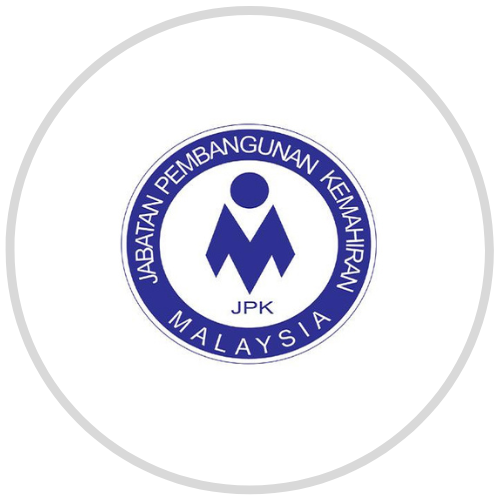 JPK ,Jabatan Pembangunan Kemahiran