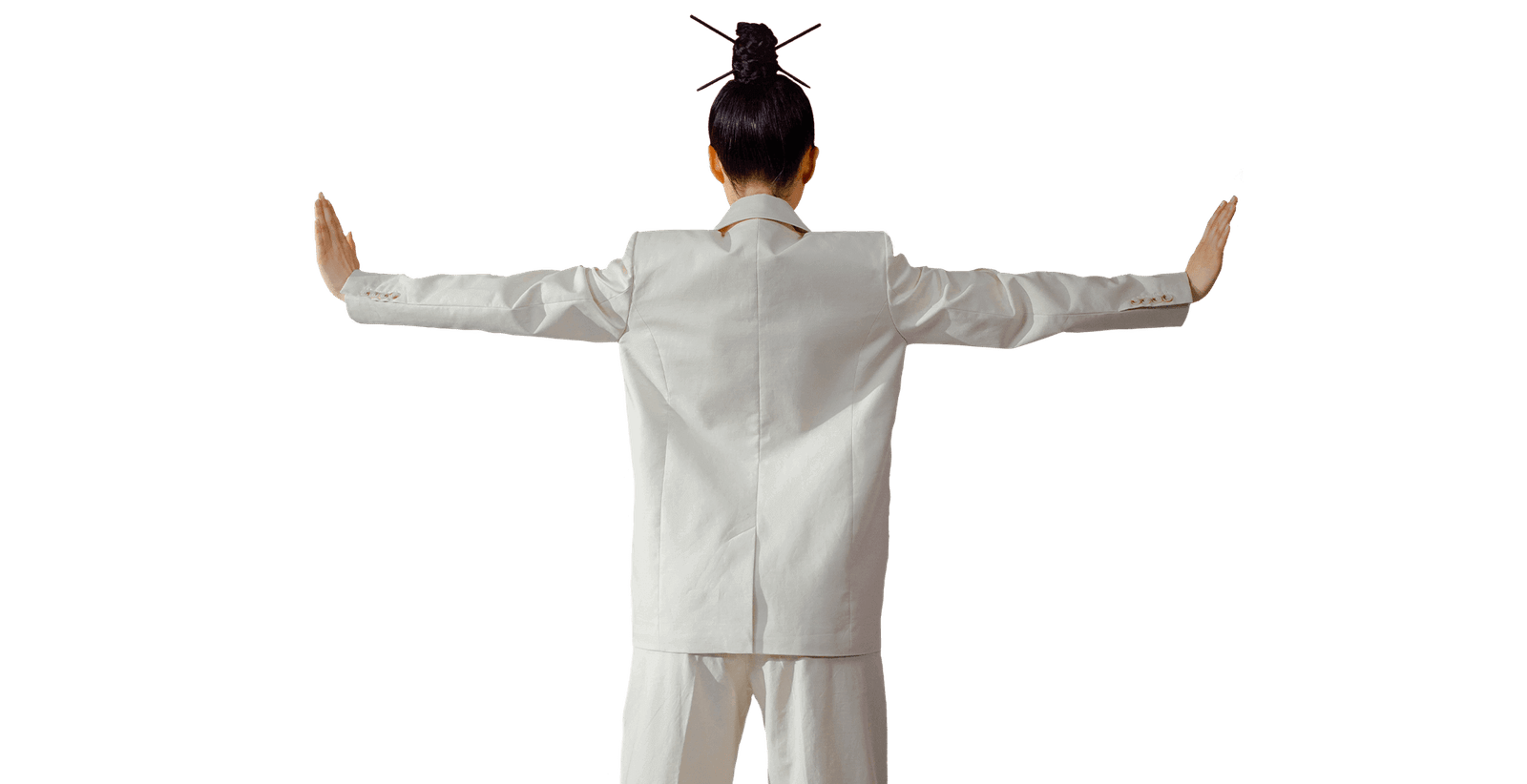 Fashion

Fashion

Image Management

Image Management
Certificate in Fashion Image Management
Certificate in Fashion Image ManagementCertificate in Fashion Image Management
Certificate in Fashion Image Management
CERTIFICATE IN FASHION IMAGE MANAGEMENT
1 M O N T H
Modern society is called the age of image. A good image not only enhances personal value and self-confidence, but is also a weapon for success. In the past, image design has been considered to be exclusive to politicians or entertainers and models; however, with economic development and the popularization of information, image designers have become the most popular industry.
For workers in the fashion and beauty industry, whether they are makeup artists, hairstylists, or fashion designers, they no longer just stand still in terms of technology, but have upgraded to the overall matching level of image designers, which is to combine their original aesthetic attainments. , upgrade to building a personal brand, creating a high degree of personalization, and creating personal IP positioning.
This course is aimed at students who have knowledge of clothing color matching and clothing style matching. The course uses International Image Consulting PIM Image Consulting Management to build a complete blueprint for your image consulting career, including overall image matching from head to toe, clothing design, wardrobe organization, body proportions, training skills, consulting skills, makeup design, and hair design. category.
High-end image design studio, private image consultant for high-end people, boutique clothing consultant
Fashion brand buyer, personal image consultant, corporate image lecturer, makeup school image design lecturer
Served as image designer for fashion photography studios, model companies, film crews, artists and other institutions
Cosmetics company trainer, hair salon hair stylist
Beauty bloggers, KOLs, Youtubers
Junior Image Consultant
PIM International Image Consulting Basics Introduction
Before you speak, let people remember "who you are" in the first impression, and others will naturally respond to you in the way you want. Therefore, before designers can control clothing styles, they must have a set of tools and systems—CMB International Style Matching System.
This course is a starting point course. It mainly highlights scientificity, practicality and application. The learning content includes style impression, style ICON, style language, practical life style and basic identification.
PIM body proportion clothing adjustment
This course introduces the ideas of CMB clothing tailoring details such as silhouette, volume, and proportion. Courses include collars, sleeves, body parts, skirts, pants, shoes, bags, accessories, fabrics, patterns, hair, makeup, etc., allowing designers to combine clothing details with various sensibilities.
PIM Fashion and Apparel Consumer Psychology
This course provides a series of various clothing, shoes and bags, makeup, and hairstyles based on the occasion, time, identity, and temperament to achieve the creative feeling that the designer wants to express.
Mid-level Image Consultant
PIM Overall Image Consultant Wardrobe Organization
This course begins to enter the first core part of CMB technology. Through this course, designers can advance to become a master in controlling clothing. The course uses our color direction for Asians in the past 30 years. These data are derived from the consumption data of Eastern and Western fashion.
PIM overall image consultant shopping guidance
This course advances the second core part of CMB technology, letting the tools help you speak and find your personal style code. The course uses color cloth tools to diagnose the client's style direction, including innate silhouette, volume, proportion, presence, temperament, etc.
PIM overall image matching system
This course advances the third core part of CMB technology to help customers solve the long-term problems of spending money, wasting time, and buying the wrong things due to not wearing clothes, such as clothing style + hairstyle + makeup style + accessories + shoes and bags + gloss, etc. matching rules.
Senior Image Consultant
IMAGE BRANDING
This course will use the customer's ICON to catch others' attention during the first meeting, and make full use of clothing styles to interpret the customer's unique temperament. In the course, you will learn the image design PSA system, and fully consider the style matching method based on the customer's background, identity, culture, age, occupation, and position.
FASHION STYLING
This course will teach you how to create an image PSA STYLING MOODBOARD by producing actual image color reports for high-end people, private image consultants, corporate training, high-end image design studios, boutique clothing stores, fashion brand buyers, makeup schools, fashion photography studios , model companies, film crews, artists and other institutions.
FASHION COACHING
This course will learn the entire COACHING process of PSA clothing style consultants, provide online and offline professional consulting services and obtain fees. The course includes detailed procedures such as manners, language, consultative sales, and professional ethics.
Certificate of Graduation
• CERTIFICATE IN FASHION IMAGE MANAGEMENT 
Elevate your image and career with
Celebre Academy *

Celebre Image Design Academy is Leading the way in fashion and image education since 2002. We adapt to industry trends, nurture internal and external talents, and provide cutting-edge training, fostering confidence and excellence in our students.
Accreditation & Recognition
Celebre Image Designer Academy has successfully fulfilled the high-quality criteria of the following accreditation bodies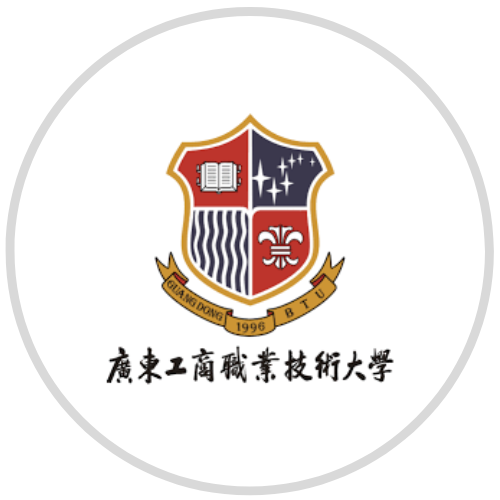 Guangdong Business and Technology University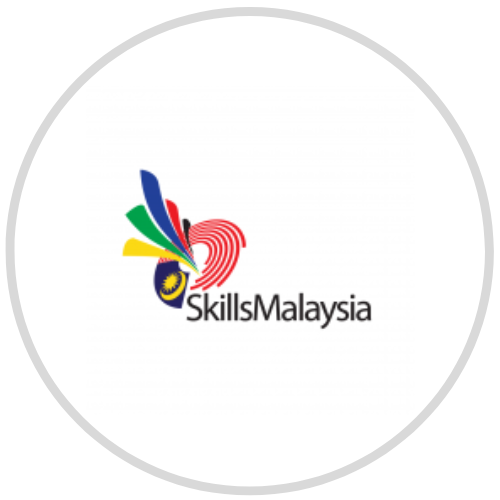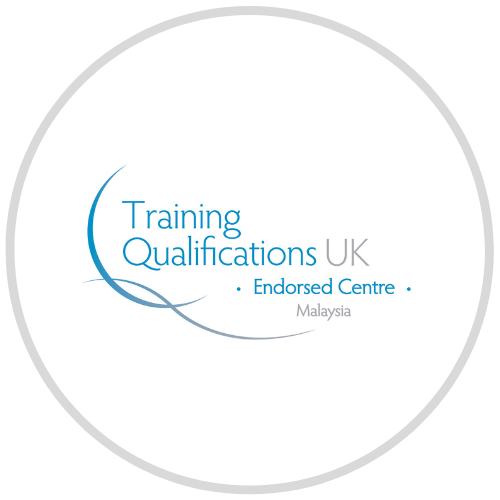 TQUK,Training Qualifications UK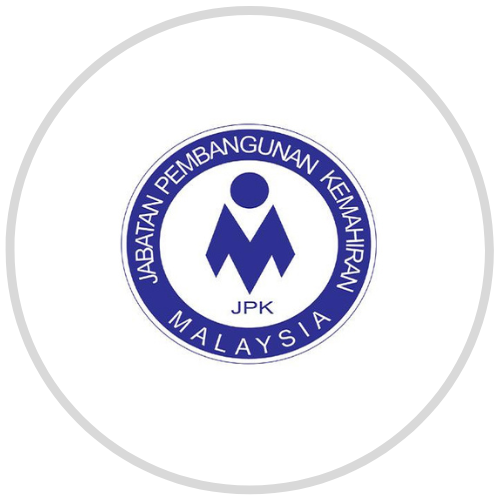 JPK ,Jabatan Pembangunan Kemahiran