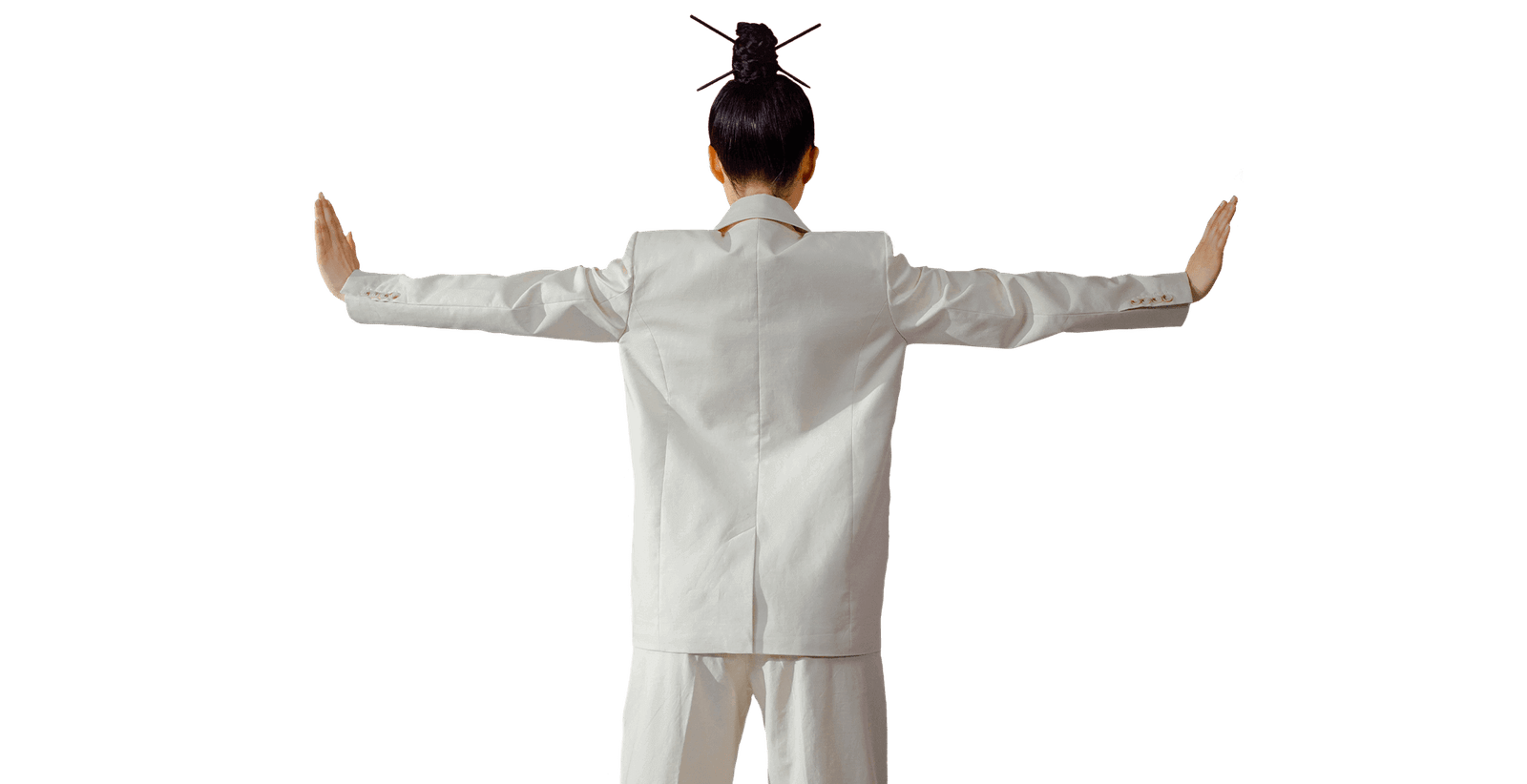 Stage

Stage

Image Styling

Image Styling
Certificate in Stage Image Styling
Certificate in Stage Image Styling
Certificate in Stage Image Styling
CERTIFICATE IN STAGE IMAGE STYLING
2 W E E K S
The visual impact of the stage aims to present the creative ideas in a live form and stimulate the audience's different character impressions. The course is aimed at students who have basic makeup and hair styles. The course arrangement mainly focuses on various stage styles. The course arrangement focuses on how to achieve the integration of beautiful makeup and hair, highlighting practicality, application, and graphic creative design capabilities. The teaching content includes the aesthetic creation ability of drama, T stage and stage, the ability to independently analyze and complete the overall modeling work of various stage characters, and provide professional and comprehensive training for stage crews, performances, models, makeup schools and other fields. Comprehensive stage character design talents with innovative thinking.
Performance production stylist, publicity company stylist, stage entertainment stylist, modeling company stylist.
Introduction to Stage Design
-Visual impression of stage shape
Two-faced figure
-Yin Yang makeup matching design
– Stage effect elderly makeup line skills
– Stage makeup and double-faced hairstyle
Fantasy color styling
-Colorful makeup matching design
-White line embellishment and outline method
Skull shape
-Makeup and hair matching analysis
-Visual effects design
-Shadow effect design
Drag queen makeup look
– Exaggerated European and American style makeup queen makeup and hair design
-Application and production of false eyelashes
-Bright color painting design
Dark look
-Analysis of black and white makeup matching
-Makeup and hair design
-Visually impactful design
-Tips for clean makeup
Certificate of Graduation
• CERTIFICATE IN STAGE
IMAGE STYLING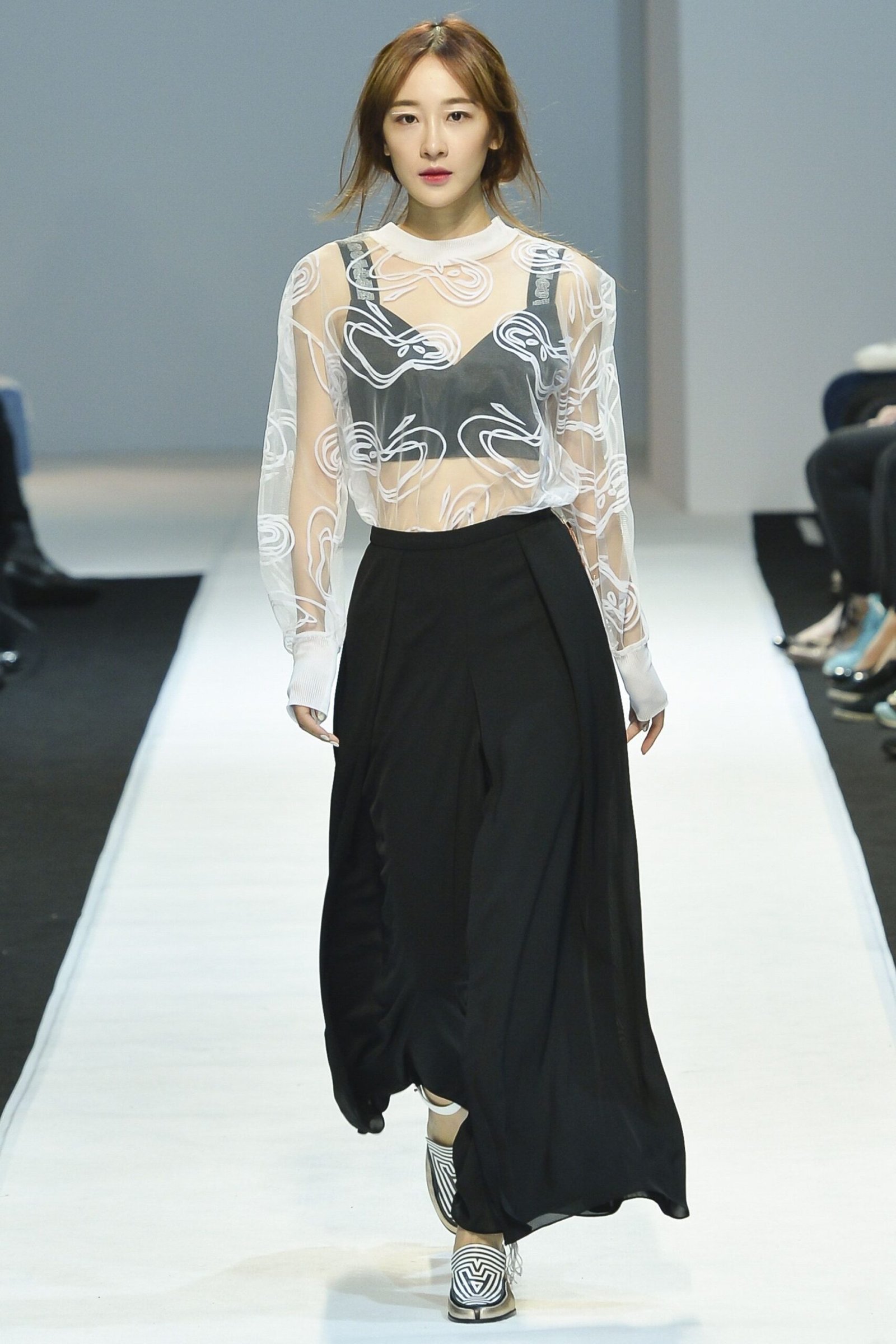 Elevate your image and career with
Celebre Academy *

Celebre Image Design Academy is Leading the way in fashion and image education since 2002. We adapt to industry trends, nurture internal and external talents, and provide cutting-edge training, fostering confidence and excellence in our students.
Accreditation & Recognition
Celebre Image Designer Academy has successfully fulfilled the high-quality criteria of the following accreditation bodies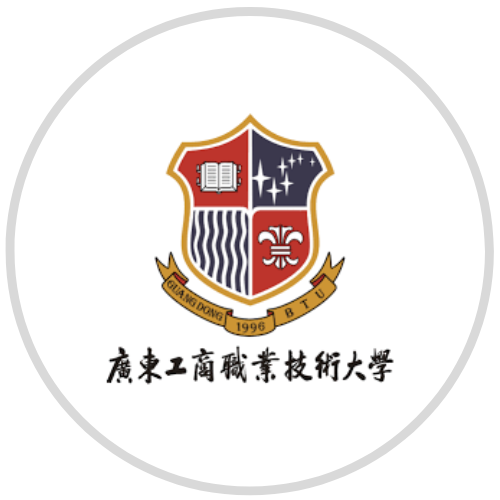 Guangdong Business and Technology University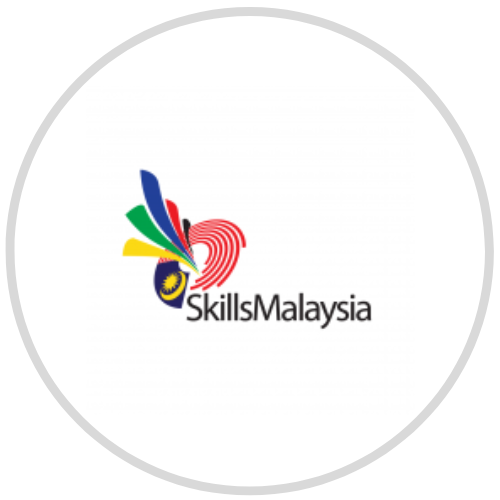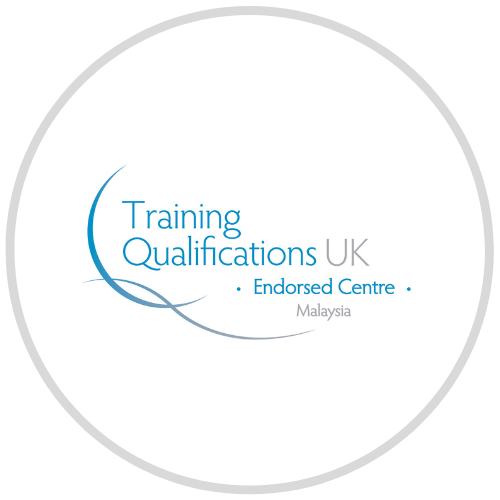 TQUK,Training Qualifications UK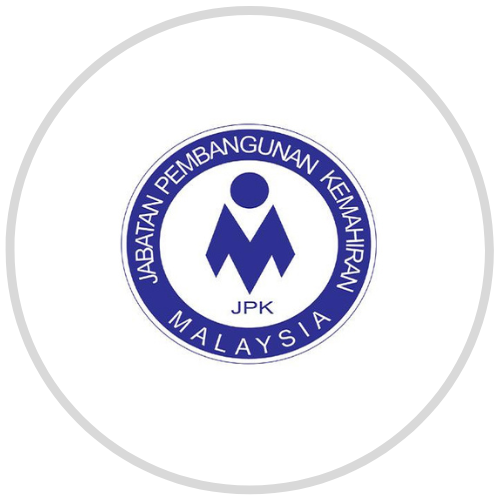 JPK ,Jabatan Pembangunan Kemahiran