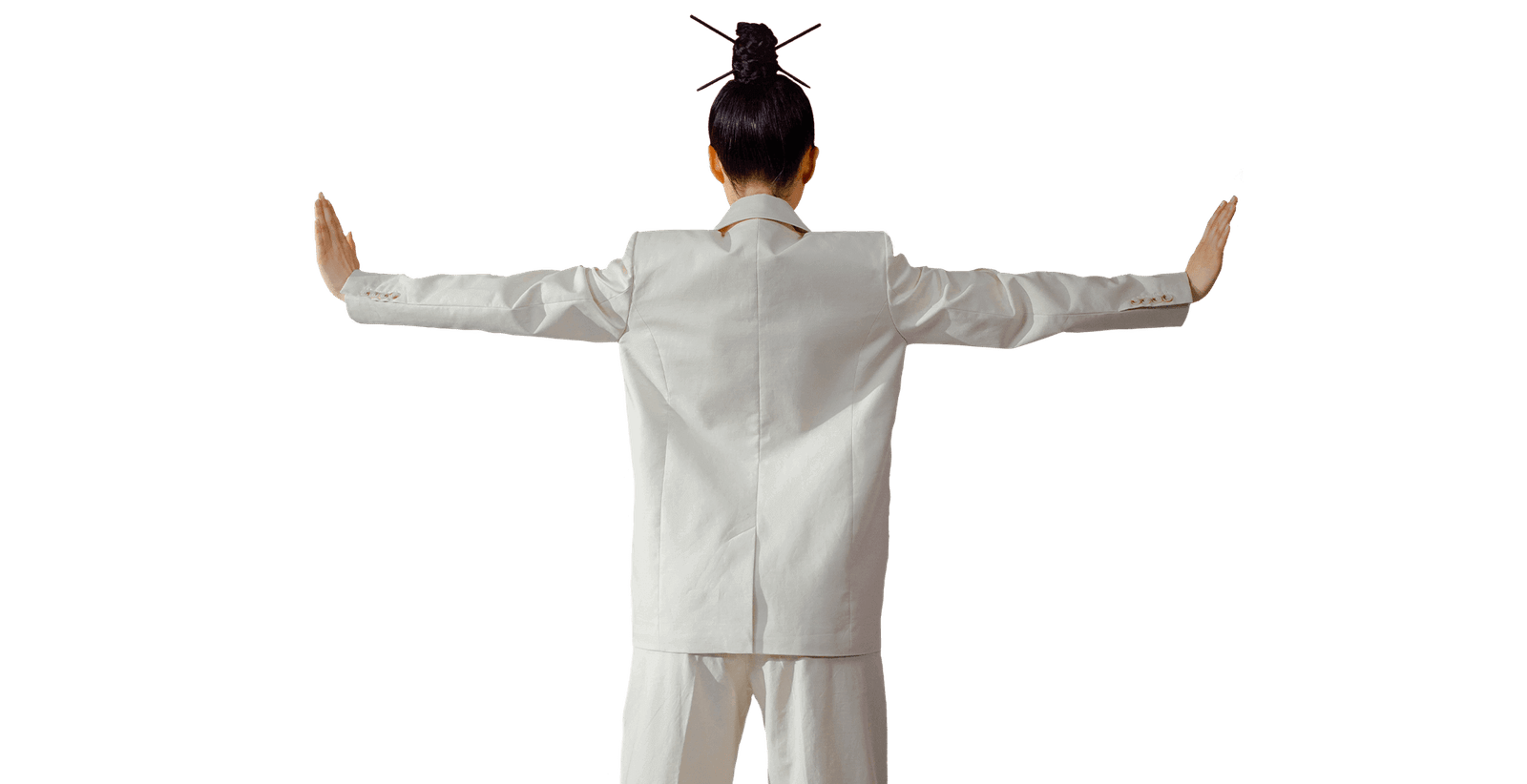 Hair

Hair

Styling

Styling
Certificate in Hair Styling
Certificate in Hair Styling
Certificate in Hair StylingCertificate in Hair Styling
CERTIFICATE IN HAIR STYLIST
4 M O N T H S
The content of the course integrates the current fashion trends in makeup and interprets current fashion makeup such as face shape, head shape correction, European and American hair, Japanese hair, Korean hair, etc., allowing students to learn the most popular hair styling skills. And learn various fashion makeup, such as bridal hairstyle, stage hairstyle, photography hairstyle, celebrity hairstyle, creative hairstyle, etc.
This course is the most comprehensive hairdressing course in the academy and can be taken by students without any foundation. The course starts from the basics and reaches the highest level. The explanations from shallow to deep and the one-on-one teaching method ensure that students can become professional hair stylists after the course. The full participation of students and teachers greatly improves learning efficiency, knowledge understanding, knowledge application, and skill integration. Help students build professional confidence and develop independent production and creative abilities.
Cosmetics counter/wedding photo studio/personal studio/advertising company/photography company/styling agency/makeup school/graphic design/makeup brand/T stage/model/TV station/film and television crew/photography company/fashion show hair technician
Beginner Fashion Hairstyle Stage
Various hairstyle basic techniques
-Hair style partitions, three-dimensional hair style composition, inner curls, outer curls, cornrows and curls
Japanese guilloche basic hair
-Smooth curling hairpin fixing method, hand twisting hair operation, high-score hairstyle
British girl curly hair
-Reverse curling hairpin fixation method, low parting hair style, hollow curl fixation method, quick base electric curling method
Korean elegant curly hair
– Thick bangs side-parted, center-parted hairstyle, shaved and combed hair, head shape adjustment, cornrow base, changing styles
Intermediate Fashion Hairstyle Stage
Moroccan Rose
– Medium to high parting hairstyle, the importance of head shape, two-strand curling method, reverse ponytail, fresh bangs, veil application concepts, changing designs
Athena two-strand hair
-Teardrop-shaped parting, low parting, braiding, suitable for elegant long curly hair and updos, changing designs in Malaysia
Scotch Rose
-Multiple lines, fluffy hair, forest hairstyle, changing designs
Athena braided hair
-Three-strand braided hair, ultra-low bun hair, veil application, changing designs
Hip hop alternative braided hair
-Scalp braiding, reverse braiding techniques, and changing designs
High-End Fashion Hairstyle Stage
Classic bridal hairstyle
-French bun, stewardess-style bun, cross application method, hidden twist, changing designs, changing styles
Stylish Bridal Hairstyles
-British princess hair, high-coil hair design, layered hollow curl fixation method, changing designs, changing styles
Korean bridal hairstyle
-High stacked hair design, hair bun application and fixation techniques, shaving and combing techniques, changing designs, changing styles
Japanese photography hairstyle
-Aurora Roman, wavy hair design, 3D layer adjustment technology, changing design, changing styling
Stage T stage hairstyle
-Rock and roll hairstyle, full shave and comb application, scalp fixation method, changing designs, changing styles
Studio film and television hairstyle
-The 1960s, water ripple hand push method, water ripple curling technique, retro low bun hair, changing designs, changing styles
Certificate of Graduation
• CERTIFICATE IN HAIR STYLING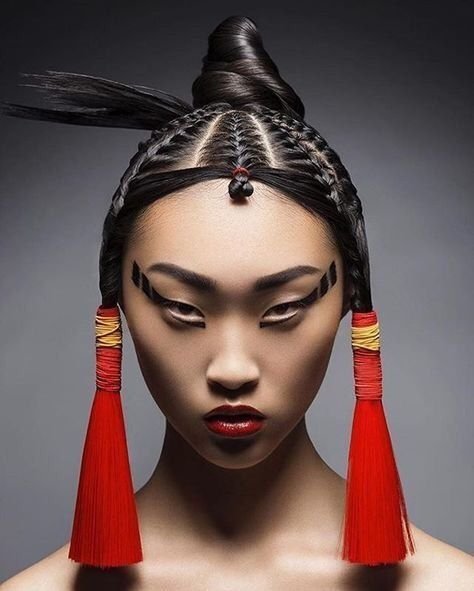 Elevate your image and career with
Celebre Academy *

Celebre Image Design Academy is Leading the way in fashion and image education since 2002. We adapt to industry trends, nurture internal and external talents, and provide cutting-edge training, fostering confidence and excellence in our students.
Accreditation & Recognition
Celebre Image Designer Academy has successfully fulfilled the high-quality criteria of the following accreditation bodies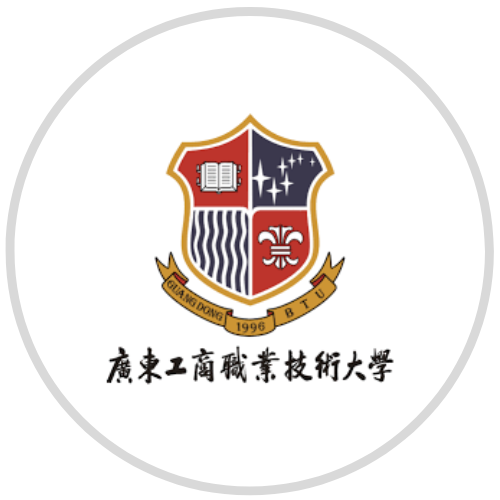 Guangdong Business and Technology University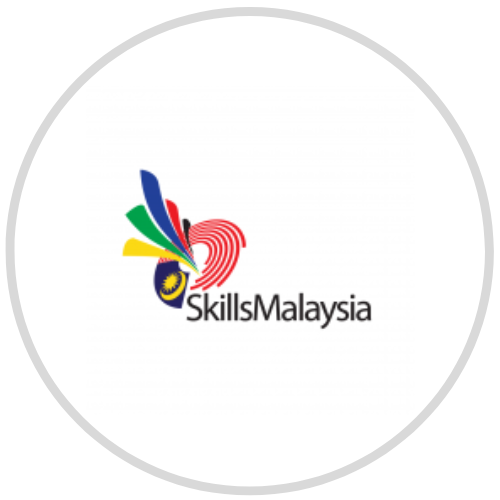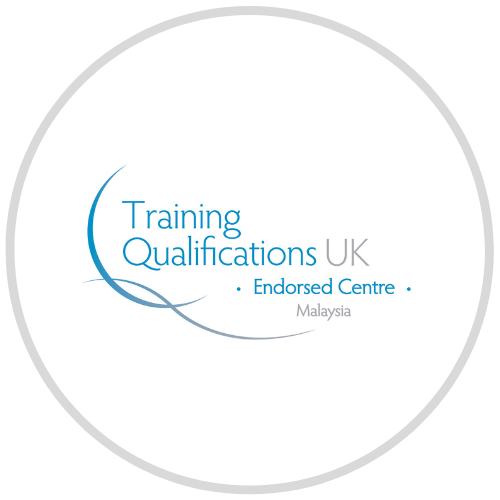 TQUK,Training Qualifications UK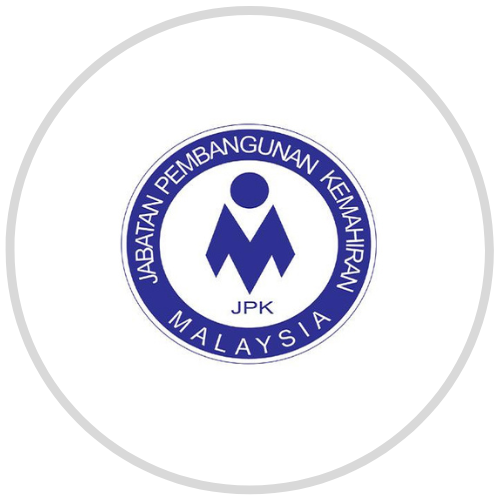 JPK ,Jabatan Pembangunan Kemahiran