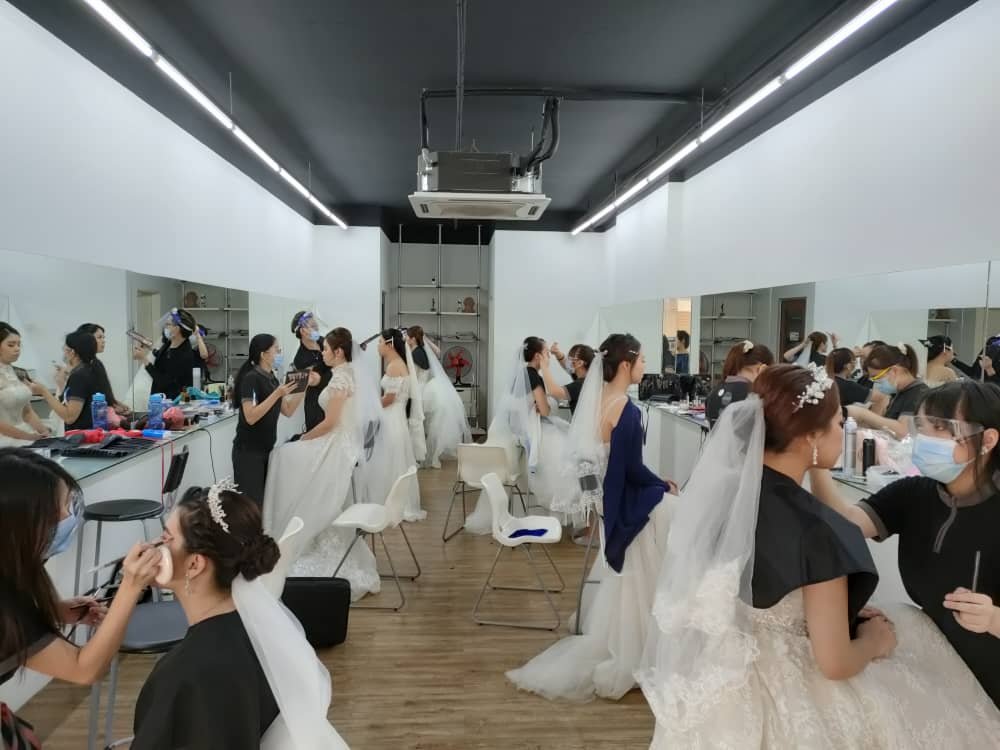 Don't hesitate to check our
frequently asked

questions
What courses does Celebre Image Designer Academy offer?
Celebre Image Designer Academy Kuala Lumpur offers a range of image design courses. Including professional makeup, hair design, styling design, image design and management, clothing style and color matching, and personal entrepreneurial system, etc.
Why is it better to study all disciplines than a single technology?
That's for sure, because by choosing a single technology you are limited to a certain area. Moreover, generally companies will choose graduates with all-round skills. Therefore, graduates from general departments will have more career options and more high salary.
When is the admission time for Celebre Image Design Academy courses?
Admission to Celebre Image Design Academy's courses is as follows:
Advanced Diploma – January, March, May, July and September (These months are to accommodate the registration of interested students, but since there is a limit on the number of students in each admission semester, please apply early.)
What are the admission requirements?
Over 16 years old holding PT3 or SPM or UEC. No honors required. Since the course is specially designed for students who are creative and want to start a business, you can enroll if you are interested in image design.
How much are the tuition fees for these courses?
The latest tuition fees for all Celebre Image Design Academy courses range from RM12,000 for certificate courses to RM72,000 for advanced diploma courses in professional tutoring. (There will be more choices and a wider range of development areas for professional course diplomas.
How long is the study time of the course?
1. Advanced Diploma (Professional Course) – 24 to 30 months
2. Short-term course (certificate course) – 1-2 months
Is this diploma course accredited?
Yes. This course is recognized by the Malaysian Ministry of Higher Education JPK and the British TQUK. After completing the diploma, you can choose to study for your Master's diploma in other countries (including Malaysia and the United Kingdom).
Can I apply for PTPTN for this course?
This course cannot apply for PTPTN. Because this course belongs to the Malaysian JPK Surgery Department, it is not under the PTPTN department. This was set by the previous Education Bureau, and I hope future plans will change.
Our academy provides application for MCA Kojadi Education Loan. The loan period can be extended to 15 years. Moreover, the repayment period starts from the time you start working after graduation.
Where is the address of Celebre Image Design Academy in Kuala Lumpur?
The address of the college is 2-01-63, Pudu Impian IV, Jalan Pudu Impian, 56100 K.L.
When can I visit the college?
Our college is open from 10am to 6pm Monday to Friday, excluding public holidays. Due to the limited number of visitors and to avoid being unable to visit the college, please make an appointment with our consultants in advance to arrange the date and time to visit the college.
How do I apply for a Celebre Image Design Academy bursary or scholarship?
Please fill in the relevant application form, and then our responsible teacher will contact you and let you know the required documents and application qualifications.
When is the application deadline?
All applicants are advised to submit their application form as soon as possible to avoid last minute registration hassles. It is recommended that students submit their application at least 1 month before admission.
Does Celebre Image Design Academy have on-campus accommodation?
Celebre Image Design Academy does not have on-campus housing. However, Celebre Image Design Academy students are within waking distance of nearby accommodation. We can help students arrange accommodation. For more information, please contact our Educational Counselor/Admissions Office: 03-97719133 / 012 -3864319 /info@celebreimage.com
Is there public transportation nearby?
Celebre Image Design Academy is accessible via LRT and MRT. The nearest LRT station is Taman Maluri LRT & MRT station, which is about a 15-minute walk from the college. There are 3 shopping malls near our college, Sunway Velocity Shopping Mall, Maluri Aeon Shopping Mall, Cheras Mytown & Ikea shopping mall. And taking the MRT, you can reach KL Bukit Bintang Lot 10 shopping mall, Starhill shopping mall and Pavilion Shopping in 3 stops. Mall.
Elevate your image and career with
Celebre Academy *

Celebre Image Design Academy is Leading the way in fashion and image education since 2002. We adapt to industry trends, nurture internal and external talents, and provide cutting-edge training, fostering confidence and excellence in our students.
Accreditation & Recognition
Celebre Image Designer Academy has successfully fulfilled the high-quality criteria of the following accreditation bodies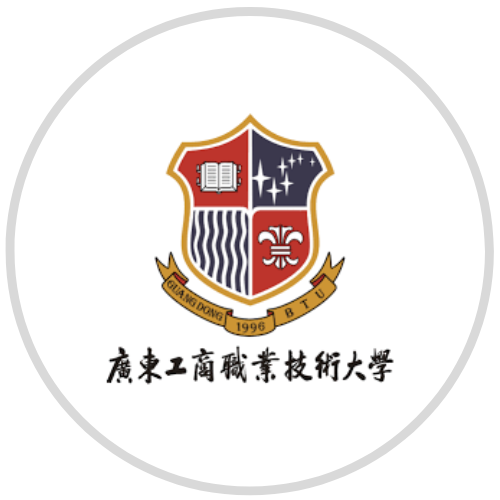 Guangdong Business and Technology University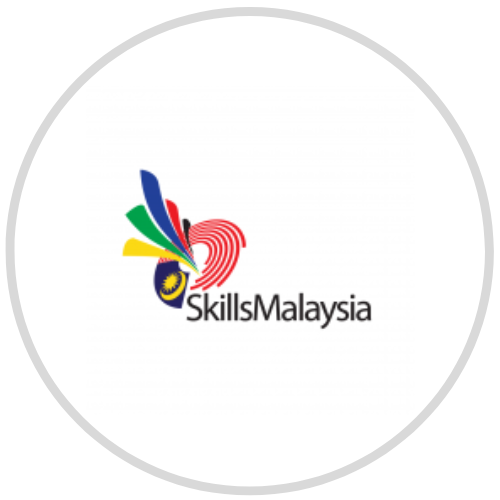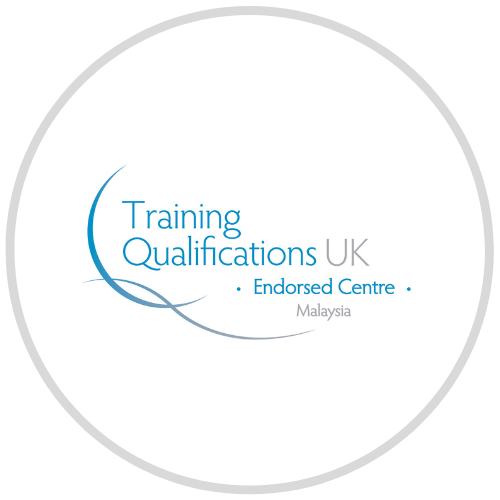 TQUK,Training Qualifications UK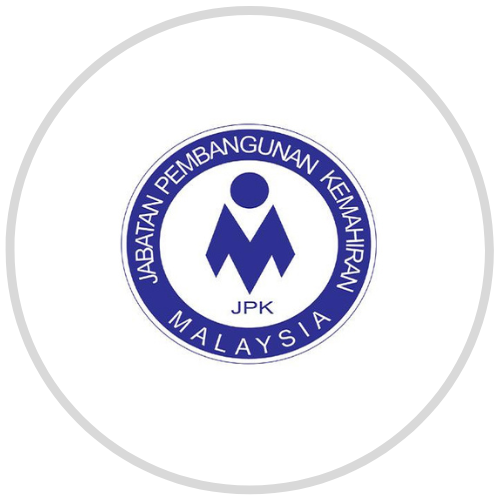 JPK ,Jabatan Pembangunan Kemahiran