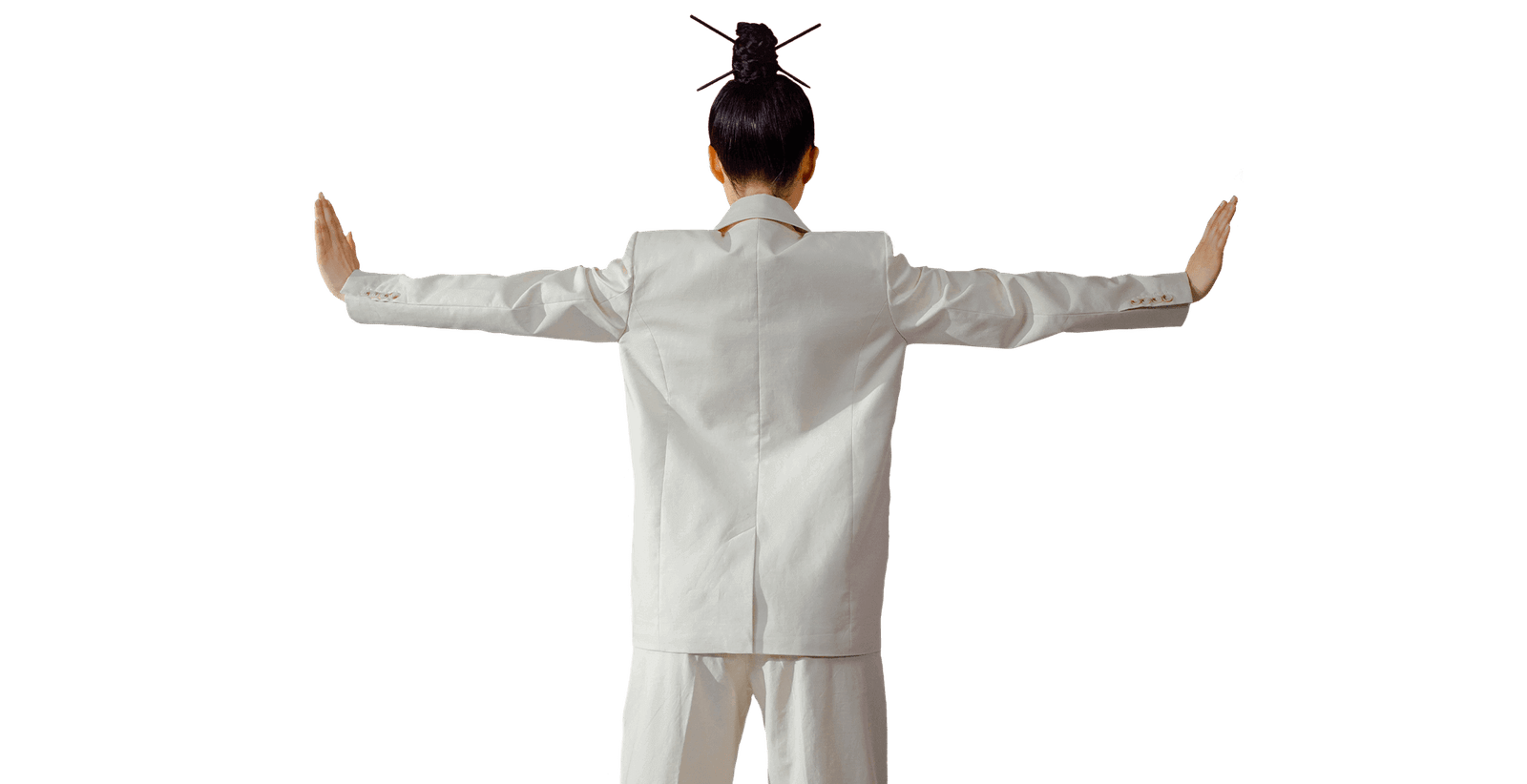 Photoshoot

Photoshoot

Image Styling

Image Styling
Certificate in Photoshoot Image Styling
Certificate in Photoshoot Image Styling
Certificate in Photoshoot Image StylingCertificate in Photoshoot Image Styling
CERTIFICATE IN PHOTOSHOOT IMAGE STYLING
2 W E E K S
Graphic photography is a solid visual art that aims to present creative ideas in the form of pictures and stimulate different thinking and feelings of the audience. It can permanently preserve and infinitely disseminate image design works.
The course is aimed at students who have basic makeup and hair styles. The course arrangement mainly focuses on fashionable studio makeup, training students to independently design and complete the studio look. The course arrangement focuses on how to achieve the integration of beautiful makeup and hair, highlighting practicality, application, and graphic creative design capabilities. The teaching content includes the ability to create aesthetics in film, television and stage, and the ability to independently analyze and complete photographic styling work of various characters. It provides professional, comprehensive and useful services to film and television crews, TV stations, fashion magazines, models, makeup schools and other fields. Comprehensive character design talents with innovative thinking.
Advertising stylist, photography stylist, runway stylist, model agency stylist, TV station stylist, film and television crew stylist, etc.
Photography techniques and introduction
-Introduction to Photography Styling
-Photography prop application
Retro style
-European and American fashion retro style design
-Oriental fashion retro style design
– Highlights of Art Deco
European and American style
-European and American style hair and makeup design
-Cut-off eye makeup method
-Brow shaping methods for different generations
-European and American style accessories matching
-Contouring and highlighting methods
Cybernetics styling
-Futuristic makeup and hair design
-Grade shading controls painting techniques
2D comic modeling
-2d comic style hair and makeup design
-Line strength control
-Makeup line and color control
Individual shapes of the twelve constellations
-Design of standard features for individual constellations
-Makeup and hairstyle matching
-Three-dimensional makeup modification method
Certificate of Graduation
• CERTIFICATE IN PHOTOSHOOT IMAGE STYLING
Elevate your image and career with
Celebre Academy *

Celebre Image Design Academy is Leading the way in fashion and image education since 2002. We adapt to industry trends, nurture internal and external talents, and provide cutting-edge training, fostering confidence and excellence in our students.
Accreditation & Recognition
Celebre Image Designer Academy has successfully fulfilled the high-quality criteria of the following accreditation bodies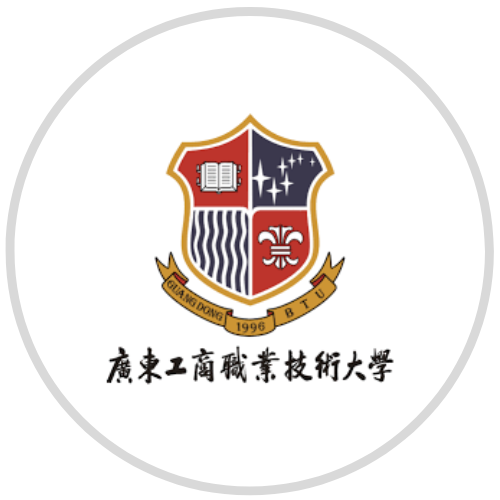 Guangdong Business and Technology University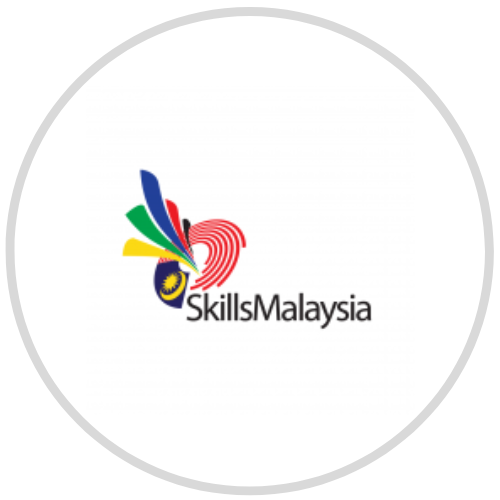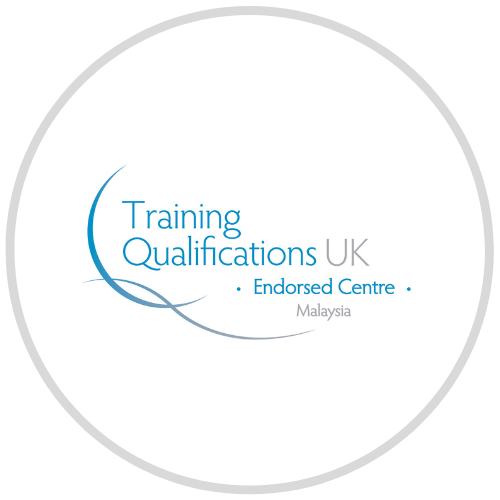 TQUK,Training Qualifications UK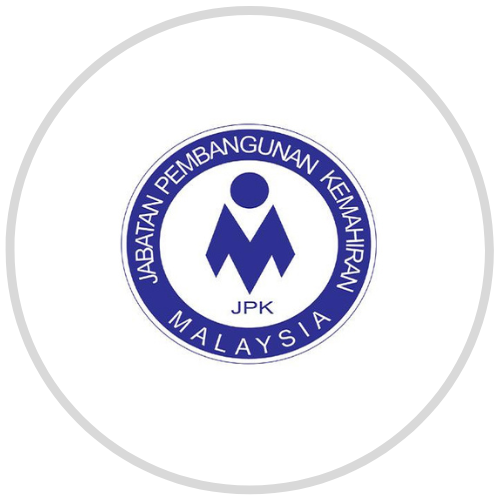 JPK ,Jabatan Pembangunan Kemahiran